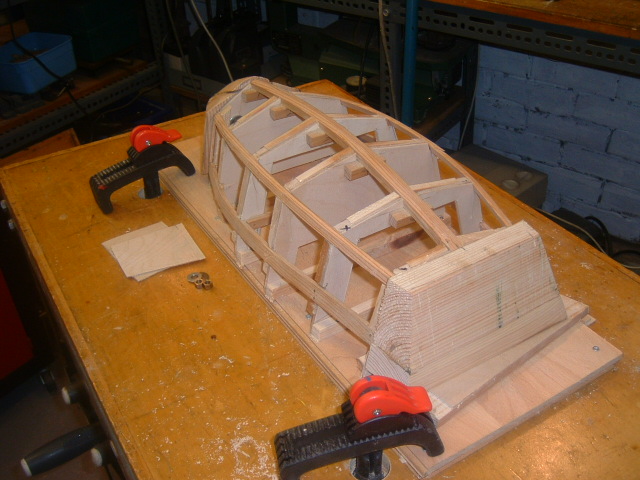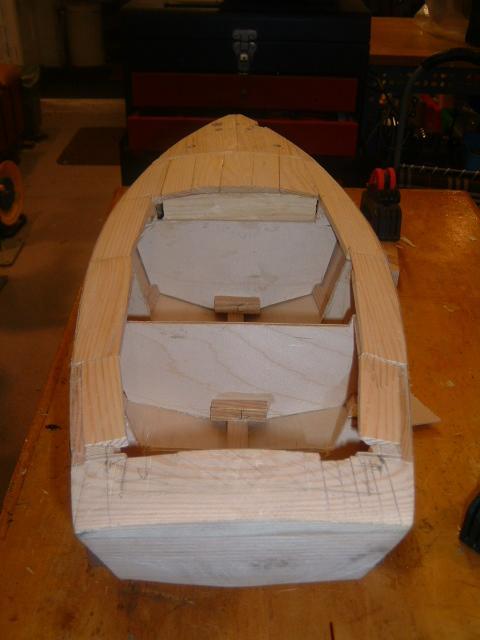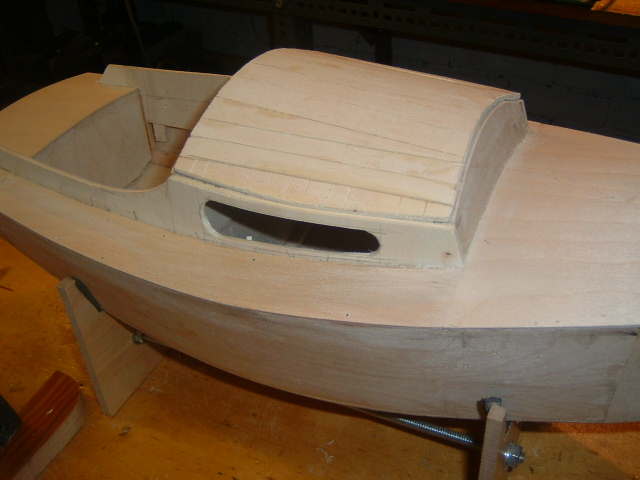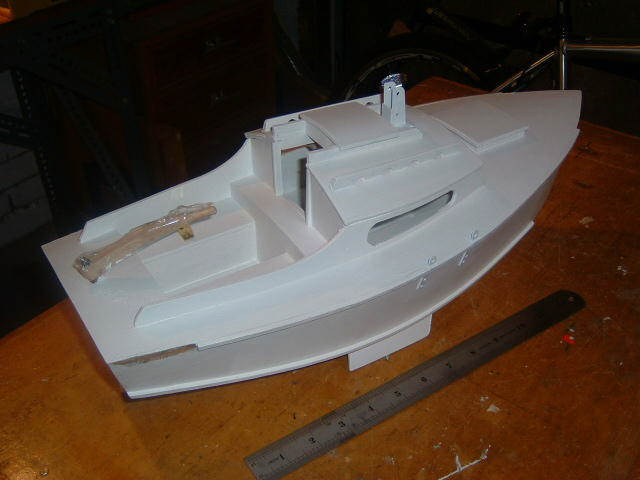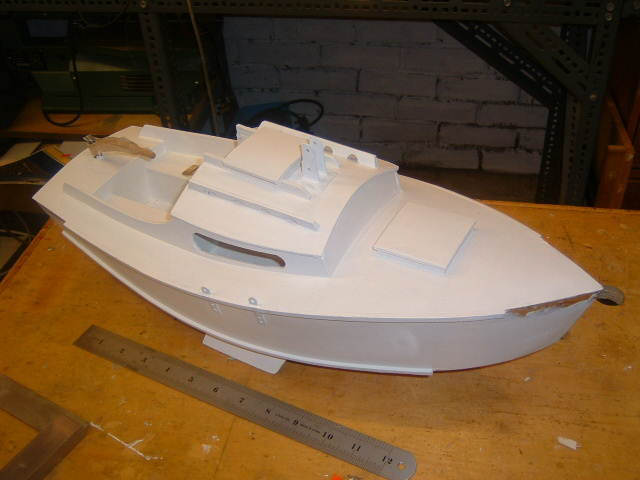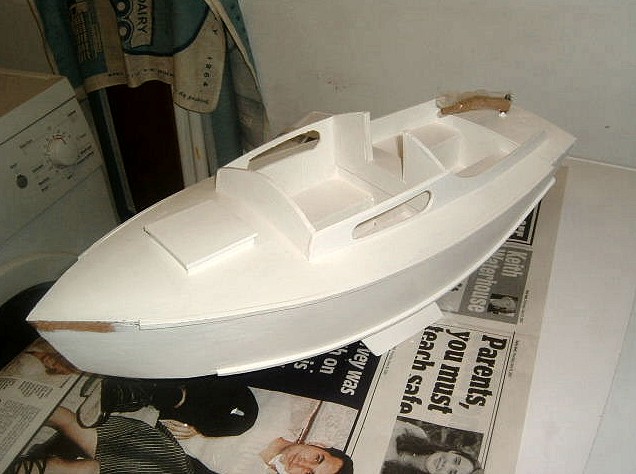 Things have gone quite well and I attach some new images which I hope that you can find time to add to your Mayhem page ' My models ' Also attached is a very old image of my wife aboard the prototype !
Congratulations, I see that your number of hits has rocketed ( as have mine in a more modest fashion quite a number as a result of the link on Mayhem. )
Good luck and much success with your ' Regatta '...wish I could attend
Kind regards to you and Bradders.
John